Get A Free Estimate
Let's conduct a free lawn and yard evaluation. At no cost, we will evaluate your yard, and will discuss ways we can deliver a yard to exceed your expectations.



Berks and Lancaster County Pa. Lawn & Tree Care Pros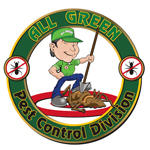 All Green Lawn and tree care also has a pest control division. We offer a wide array of options specific to each home and each individual pest problem.
Learn More
Latest News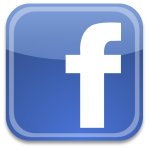 December 17, 2012
Do you feel you have the ugliest weed infested, grass challenged yard in Berks County? Well, we … More
December 17, 2012
Welcome to your website. This is your first news post. Edit or delete it, then start blogging! … More
Your Search For A Lawn & Tree Care Professional Has Ended.
"The grass is greener on the All Green side."